XII (pronounced as "doce") is a survival horror RPG Maker VXA game in development.
"It's 12 o'clock, midnight.
You're standing in the middle of your room.
The rain is falling endlessly.
The clock ticks endlessly.
In your hands are the broken shard of a mirror and the cold hard steel of a gun."
The game heavily relies on psychological horror and may feature sexual themes, suicide, and depression. The release of a demo was scheduled for early 2016.
Revealed characters
Edit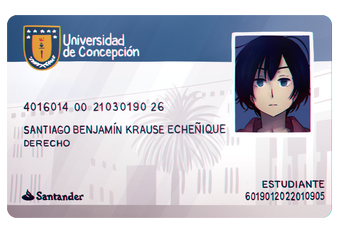 Santiago Krause
Edit
Main character. A 19 years old law student attending to University of Concepción. Tries really hard to look mature and responsible. He's very passionate about Mystery fiction, and also likes to smoke. Hates peaches and always reads the nutrition facts section of all his meals.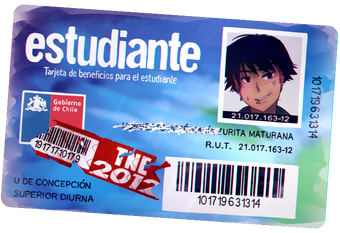 Known only by his nickname. In his ID, while his true names were strikethrough, his last names "Zurita Maturana" are still visible. Santiago's classmate, he aparently started a fire in the university library. Likes to tease Santigo, often making him stop talking with JuXe for days. Nintendo fanboy, his dream is to become a real pokemon trainer.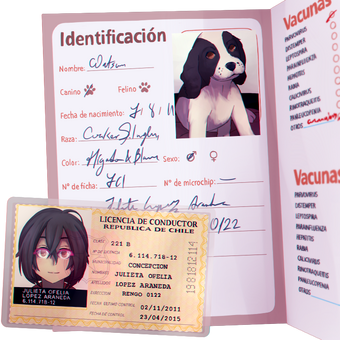 Julieta López
Edit
Santiago's neighbour. She's into fashion, Harry Potter, Shelock Holmes. The latest made her go along with Santiago really well. Used to call herself a superwholock. Owns Watson and has a record of his adventures on her livejournal.


Julieta's dog. His owner pampers him VERY much. A really spoiled dog that misteriously likes Santiago.


External links
Edit
Community content is available under
CC-BY-SA
unless otherwise noted.